Posted by
May 18, 2015
in
Blog
|
10 comments
on

LET'S PLAY!
(Post your own creative & original "game phrase" ala this blog in the comment section and qualify to win 2 books. See details below.)
IS GOD playing a cosmic Chess game with our lives? Some 'teachers' paint a picture of Jesus sitting across from Satan, countering each other's moves.
Uhhh . . . don't think so. The created is not equal to the Creator.
(Besides, Jesus already won.)
But we DO play games . . .
The Game of Thrones takes place in my heart. Who gets the throne? Whichever side I surrender to. We each head up our own Operation, and life is no Candy Land.
Of course, there is Risk involved! Armies are constantly advancing and retreating, taking territory and having to give it up. All this transaction happens according to who and/or what we make alliances with in our minds and Hearts.
In the long run, WE decide who or what gets the Monopoly on our thoughts. Whoever reigns my mind controls my actions. That can be Trouble.
My spiritual understanding will unScrabble only after I humbly submit my ways to the omniscient God of Heaven, who holds the Key to the Kingdom.
So get a Clue! There are Ghosts in the Graveyard, and playing Charades gets us nowhere good.
If you want to learn How to Host a Murder, just throw your Bible and prayer out of your life. The Consequences won't please you. You'll end up on a Trivial Pursuit, and your Outbursts might get you sent to a Psychiatrist.
My friend Simon Says going to church is Taboo, but I question his Scruples because he's the one missing out on the Treasure Hunt of Life. The truth might Boggle his mind. Sorry! Besides, I've spent more than Seven Minutes in the Closet with Perfection, and my Concentration is now bound to the thief of hearts, Jesus Christ.
Playing for real.
Amusing the Embattled Spirit
POST your own creative & original "game phrase" ala this blog in the comment section and qualify to win 2 books. This game ends 6/15/15
MOST CREATIVE POST WILL WIN THESE TWO BOOKS:
How to Stop the Pain, by James B. Richards
Destiny Defended, book 3 of The Destiny Series, by J.A. Marx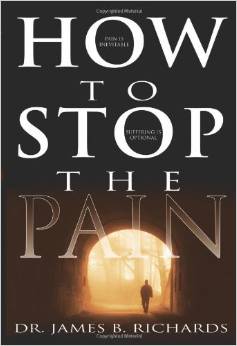 How to Stop the Pain: You've been wounded, and you just can't seem to heal. You try to get on with your life, but you just can't move on. This paradigm–shattering book will free you from the forces that would turn you into a victim. It will lead you step–by–step through a simple process that will free you from the pain of the past and protect you from the pain of the future. Discover the emotional freedom that everyone wants but few experience, free yourself from the need to judge others, and learn the only biblical way to prevent pain!
J.A commentary: This is a phenomenal book that I cannot over recommended. It will change your life.
<><><>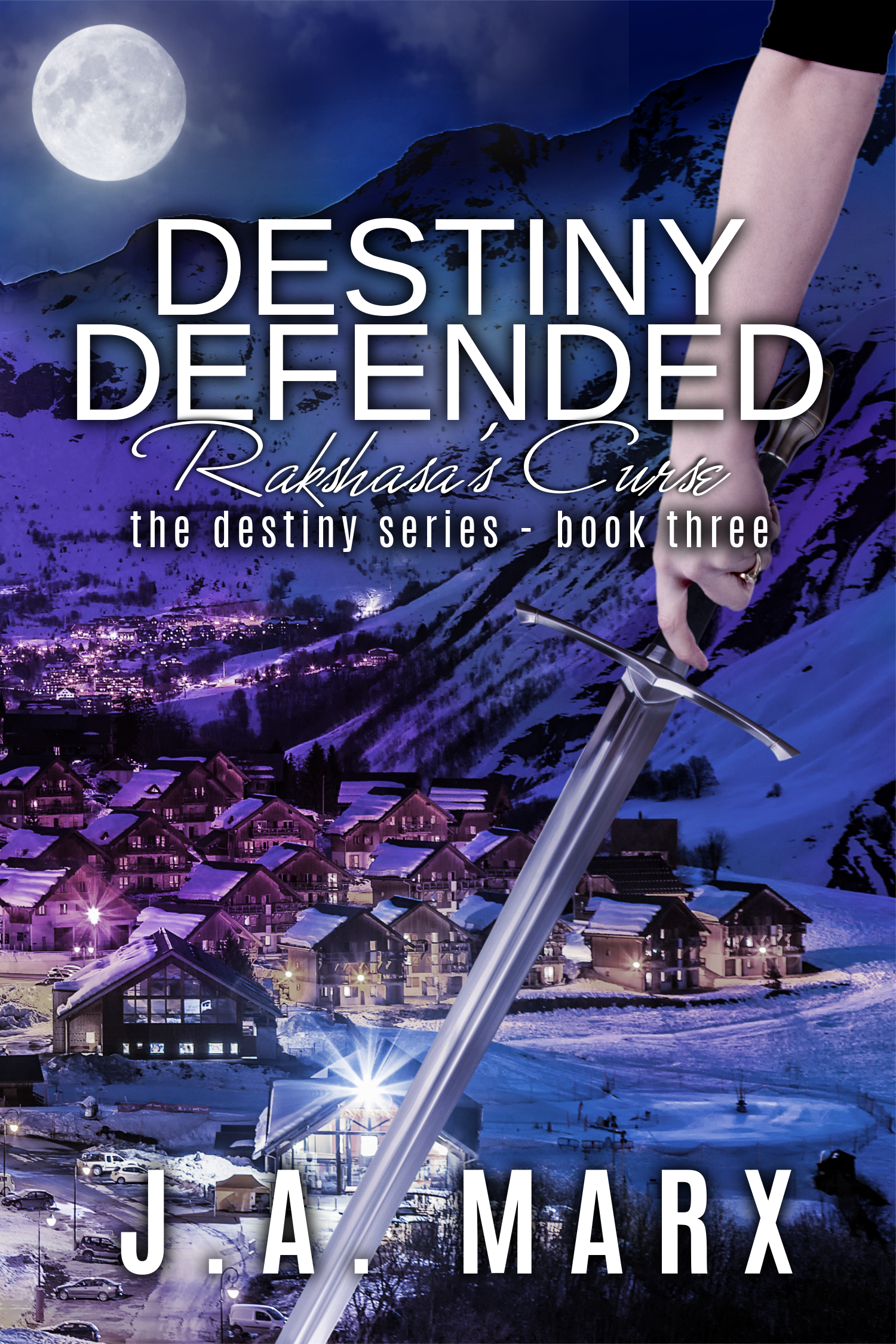 Destiny Defended: (Suspense, romance, psychology). . . When her secrets are finally exposed, Chiara must choose to conquer, or be conquered. Both options risk disgrace and the loss of acceptance she has fought so hard to gain. Will her friends still embrace her? Will Isaac still want to marry her once he's confronted by the harsh truth? Will Chiara ever find her place in this world?
J.A. commentary: book 3 has not officially released yet, but hey, be one of the first to know what happened after book's One and Two