Posted by
Apr 10, 2017
in
Blog
|
2 comments
on
.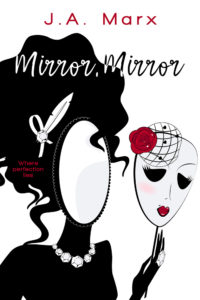 J.A.'s quirky novella:
.
…WHERE PERFECTION LIES
(click the title for the purchase link)
…Now on to our program currently in progress…
---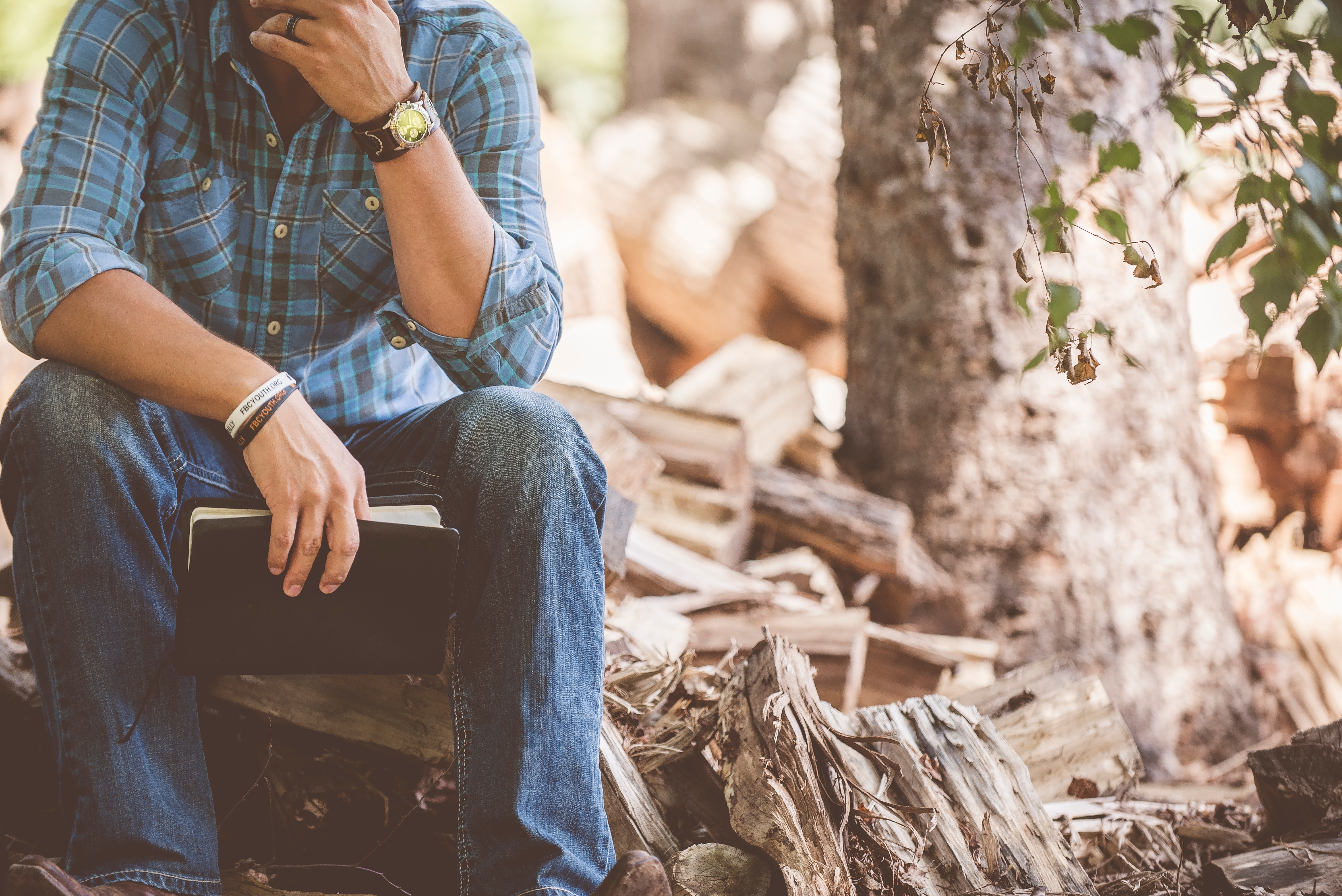 ---
The extremes we'll we go to for "my will be done"
1 MILLION GUESTS. To go along with the 1-million visitors that swamped our parking lots and clogged our main thoroughfares every summer, I also experienced the benefits of growing up in a Colorado resort town: summer-resident friends. During my grade school years, one such friend, Maria, made the trek from California to stay with her grandparents.
OH, SO CLEVER! Whenever I slept over at Maria's place, her g'ma laid down the rules: stay in bed until morning!  That was an invitation to adventure. Once we were sure her grandparents were asleep, we would tiptoe to the kitchen in our pajamas. Like little mice scavenging in the dark, we'd sneak into the pantry, a space barely big enough to house both our 8-year-old selves. Stifling our giggles, we turned on the single-bulb light and slurped down the pudding cups we'd hidden behind the flour prior to bedtime. However, the light from the bulb shined through the slats on the door and onto the kitchen floor. Light exposes the truth.
"Even a child is known by his deeds, whether what he does is pure and right."
Proverbs 20:11
Life Lessons
FOOLISHNESS. Looking back, I'm extremely grateful that the thrill of knowing I could get away with breaking the rules with my friend did not translate into a standard pattern for my adult life. But I have several acquaintances today who will "break rules" to accomplish their will.
"But the wisdom that is from above is first pure…"
FIRED. Many years ago, I sat cross from one such acquaintance who was in the middle of a career crisis. He'd just been "asked to retire" because he'd gone behind his employer's back with certain actions during the company's disastrous screwup a few months prior. As he talked through his thoughts on suing his former company for not giving him enough compensation, he asked me, "Do you have wisdom for me?"
GOT WISDOM? I didn't take sides, and I gave no opinion. I simply said, "You'll find your answer in James 3:17."  My friend whipped out his phone and pulled up the verse on his Bible app.
But the wisdom that is from above is first pure,
then peaceable, gentle, willing to yield,
full of mercy and good fruits,
without partiality and without hypocrisy.
The phrase "…IS FIRST…" implies an order to true wisdom, and it begins with pure. Any course of action involving even a hint of impurity does not stem from godly wisdom. My summer-friend Maria and I suffered from impure motives, which I can attribute to the foolishness bound up in the heart of a child. But my adult friend floored me with his response to biblical exhortation. After reading the verse out loud, he said, "Got it. I'll show them mercy." As if the verse offered a buffet line of options to choose from to best suit his needs.
STUNNED. I picked my chin off the floor, and the first words out of my mouth were, "You're not in a position to extend mercy. The company that fired you has that authority." Sounded logical to me. He promptly accused me of taking sides and has not asked for my wise input since. Instead of allowing God to turn the situation around for his good, he leaned on his own understanding and his choices led to a loss of reputation and much more.
LIFE LESSON. We can learn from any situation, and one thing I learned from both my childhood scheming and from my unwise friend is that nothing we do or think is hidden from God's sight. Whatever I sow, that I will reap. A sobering thought.
.
What tough life-lesson have you learned?
What's your word of wisdom for today?
Share it in the comment section.
The Way of the Embattled Spirit
Who is wise and understanding among you?
Let him show by good conduct
that his works are done in the meekness of wisdom.
But if you have bitter envy and self-seeking in your hearts,
do not boast and lie against the truth.
This wisdom does not descend from above,
but is earthly, sensual, demonic.
For where envy and self-seeking exist,
confusion and every evil thing are there.
But the wisdom that is from above is first pure,
then peaceable, gentle, willing to yield,
full of mercy and good fruits,
without partiality and without hypocrisy.