Posted by
Dec 19, 2016
in
Blog
|
0 comments
on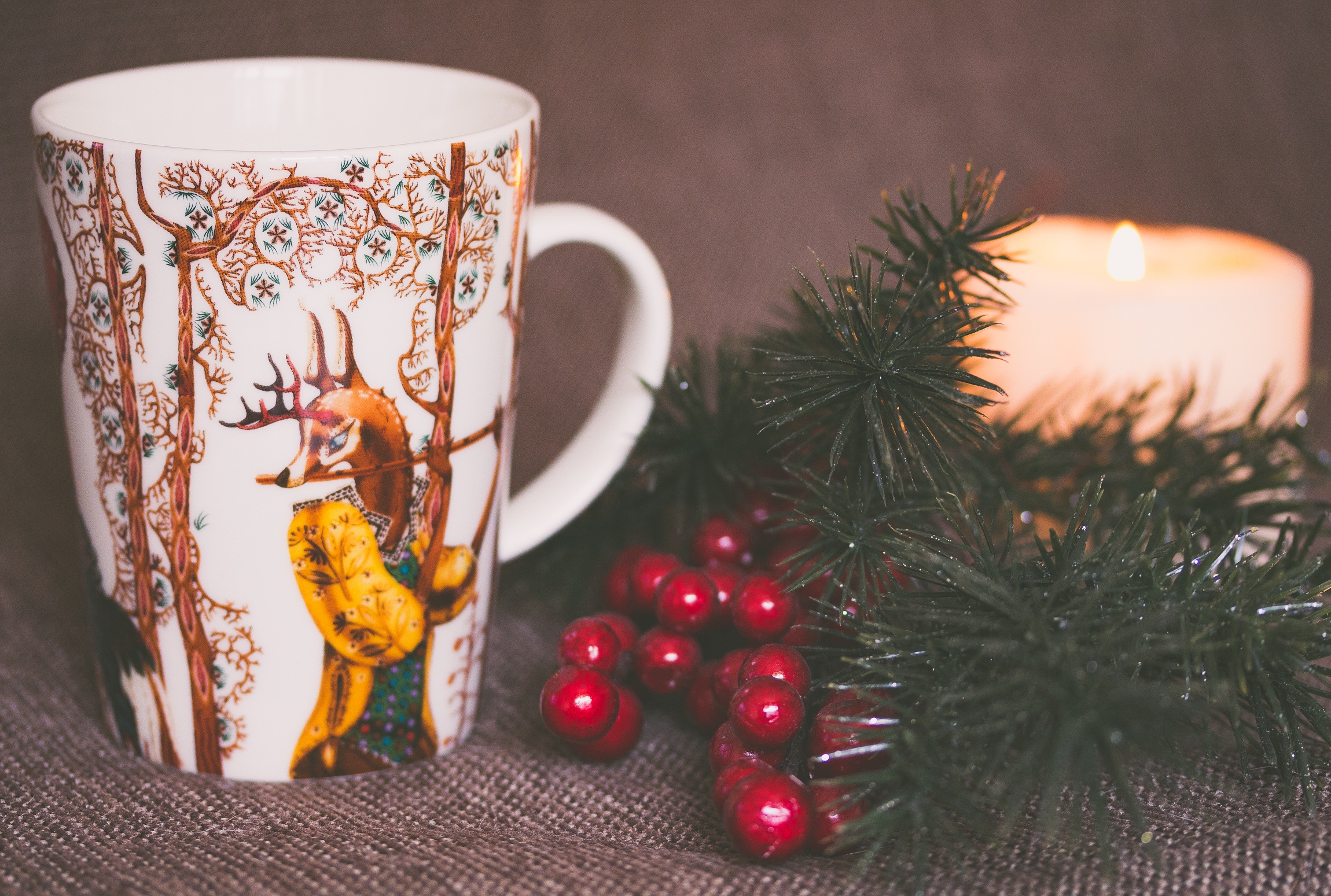 .
†
The
Eternity
Wreath –
JOY
.
.
"I am the Light of the world. He who follows Me will not walk in the darkness, but will have the Light of life." -Jesus Christ, our Savior (John 8:12)
Our 2016 Christmas wish at the Embattled Spirit is for our readers to receive a deep revelation of the joy and peace God has for you. (Romans 15:13)
Father in Heaven,
Teach my heart to continually give thanks no matter my circumstances (1Thess 5:18)
Teach my eyes to see not what the world sees, but to see through Your compassion
Teach my ears to listen first to Your Voice before speaking (James 1:19)
Train my feet to run away from lusts of the world
Train my hands to open toward You with complete trust
Train my fingers to never point out another's fault
Train my mind to examine every incoming thought
Teach my tongue to always edify and never destroy
Train my will to submit fully to You
By Your grace, I will put You first in everything (Prov. 3:6)
I will delight myself in You…
Guide me continually out of darkness and into Your glorious Light
In the holy name of Jesus, King of kings, Lord of lord.
Joyful Christmas from the Embattled Spirit